Former Nebraska Governor Pete Ricketts was sworn in to the US Senate on Monday to take the place of former senator Ben Sassewho retired last year.
Ricketts, a Republican, will serve for two years before a special senatorial election takes place in 2024. An election for a full six-year term in the Senate would take place in 2026. He was nominated last year by Republican Gov. Jim Pillen.
"I am so grateful for this unexpected opportunity to continue serving the people of Nebraska," Ricketts said at a press conference at the time of his appointment.
GOVERNMENT OF NEBRASKA PILLEN APPOINTS FORMER GOVERNOR. PETE RICKETTS IN SENATE SEAT VACATED BY REPUBLICAN BEN SASSE
Pillen said 111 people applied for the vacant seat, nine of whom were interviewed. But Pillen said it was clear Ricketts was the best person for the job.
CLICK HERE TO GET THE FOX NEWS APP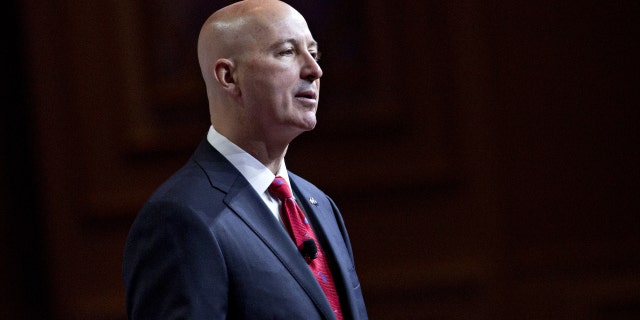 UNIVERSITY OF FLORIDA APPROVES BEN SASSE TO BE SCHOOL'S NEXT PRESIDENT DESPITE OPPOSITION
Ricketts helped Pillen, a veterinarian and pig farmer, win his party's nomination last year after a contentious primary race featuring multiple candidates, including one endorsed by former President Donald Trump.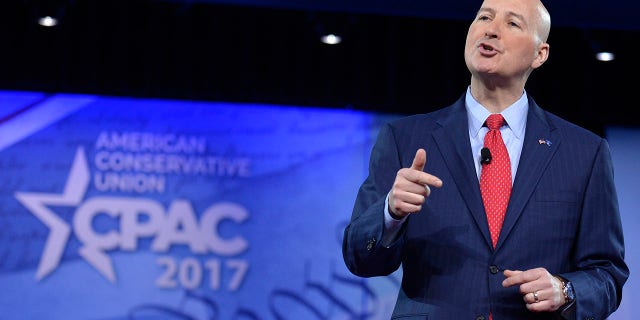 NEBRASKA SWEARS ON JIM PILLEN AS ITS 41ST GOVERNOR
Sasse left the Senate two years into his second term to become president of the University of Florida.
Steven Sorace of Fox News Digital contributed to this report.